PHOTO REPORT
Last night, 1 September 2016, George Lazenby – the 76-year-old former ex-James Bond from Australia – visited Oslo, the capital of Norway. James Bond•O•Rama.dk reports from the event.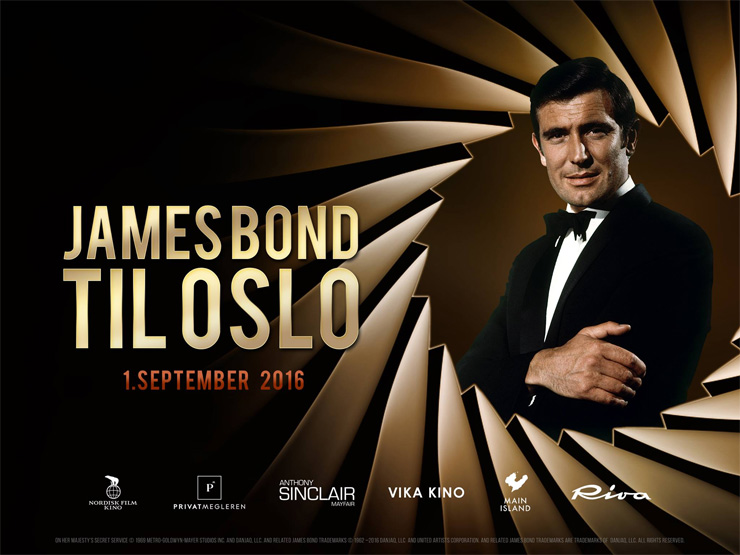 The event "James Bond in Oslo" featured a gala showing of George Lazenby's only James Bond film, "On Her Majesty's Secret Service" (1969), digitally restored in 4K.
Before the gala screening at Vika Kino, George Lazenby participated in an onstage Q&A moderated by former Bond girl Maryam d'Abo (Kara Milovy in "The Living Daylights", 1987).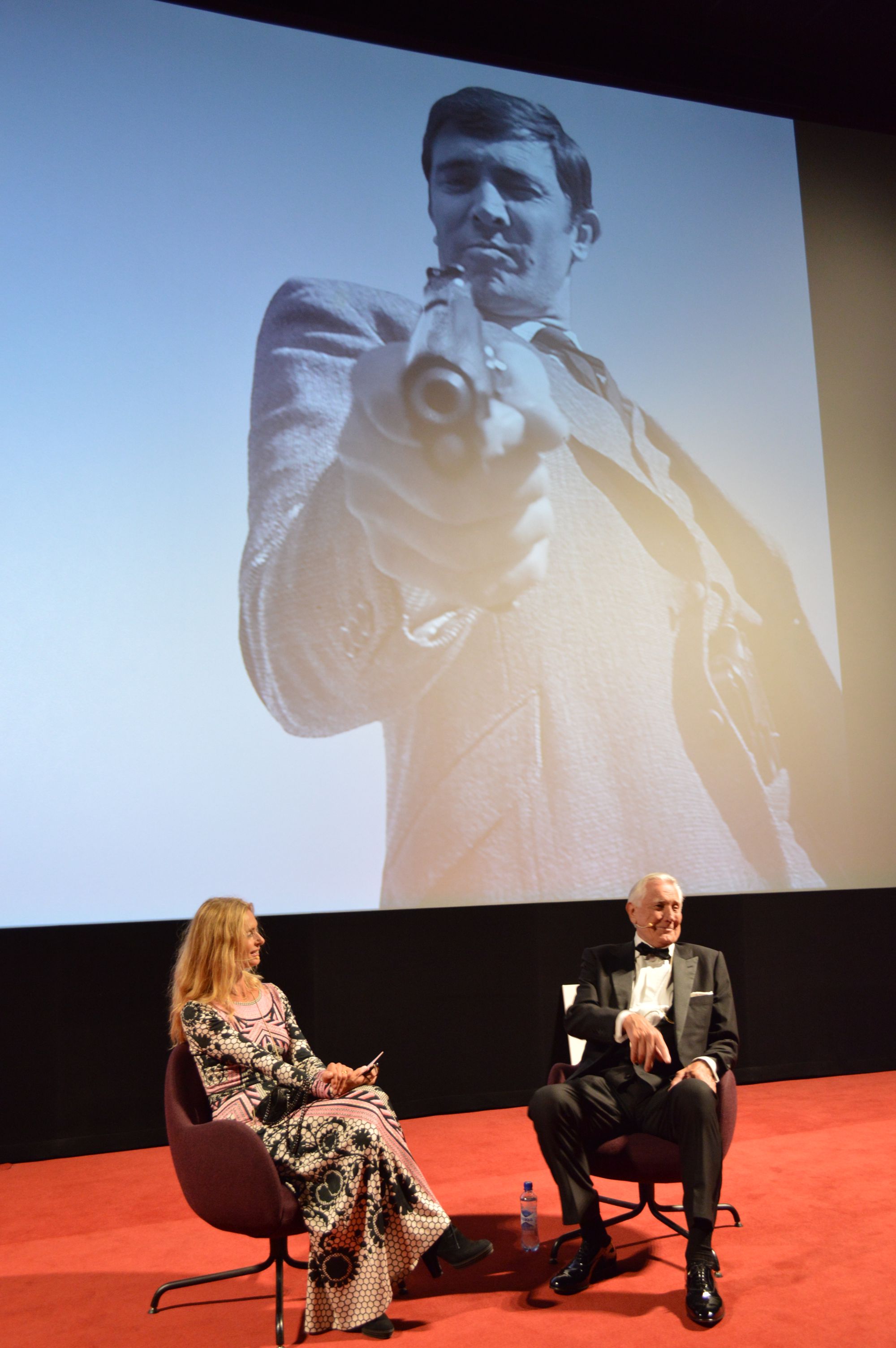 Earlier in the day, a press conference was held at the boutique hotel The Thief. In addition to George Lazenby and Maryam d'Abo, the participants included:
● Caroline Munro ("Casino Royale", 1967 and "The Spy Who Loved Me", 1977)
● Martine Beswick ("From Russia With Love", 1963 and "Thunderball", 1965)
● Serena Scott Thomas ("The World is Not Enough", 1999)
● David Mason, Creative Director at the tailoring company Anthony Sinclair, London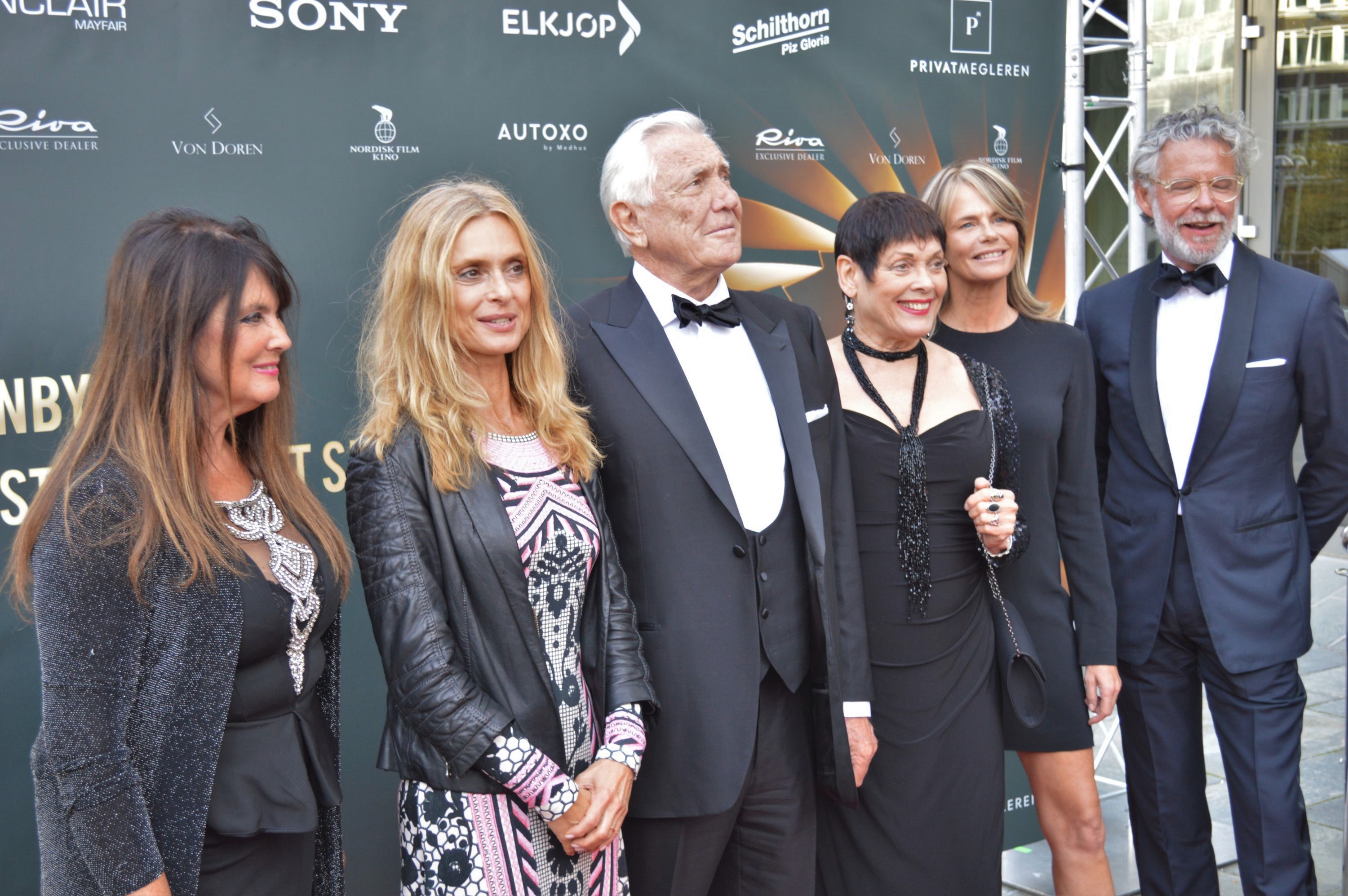 An Aston Martin DBS similar to the one driven by George Lazenby's James Bond in "On Her Majesty's Secret Service", also arrived in Oslo for the event.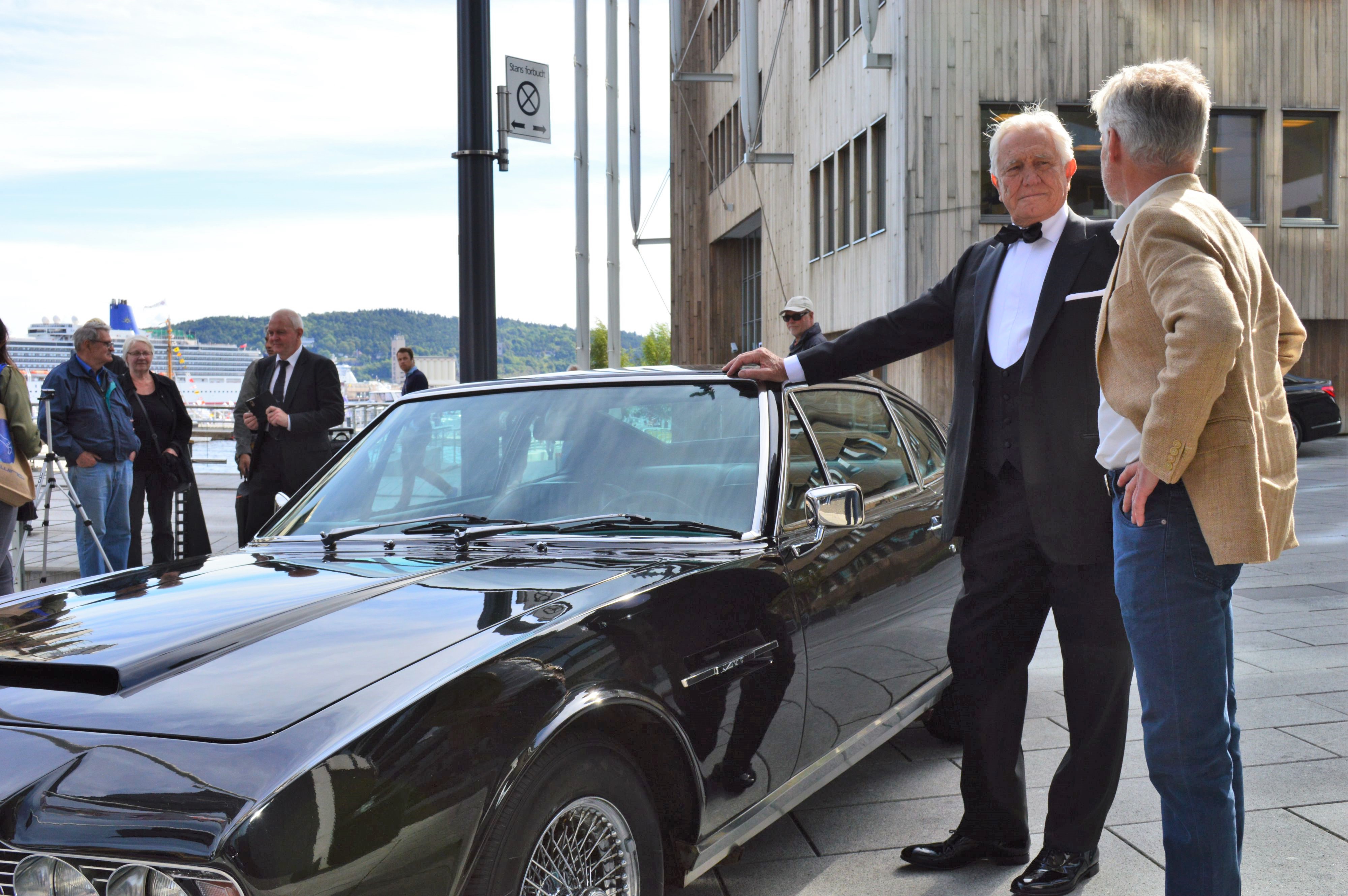 Exclusive interviews with George Lazenby, Caroline Munro and Martine Beswick will be published shortly at James Bond•O•Rama.
● Exclusive career interview with George Lazenby, part one: The 1970's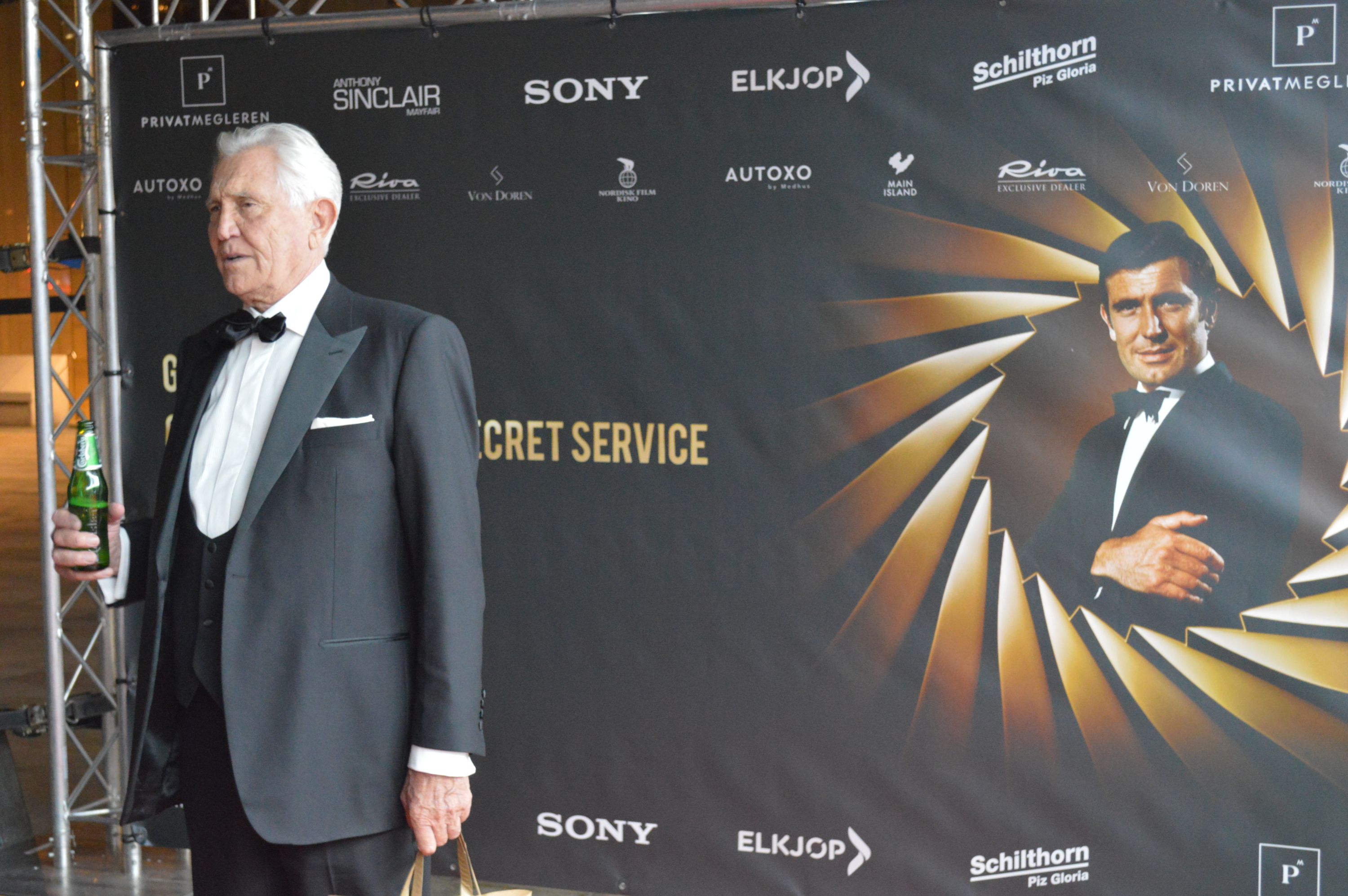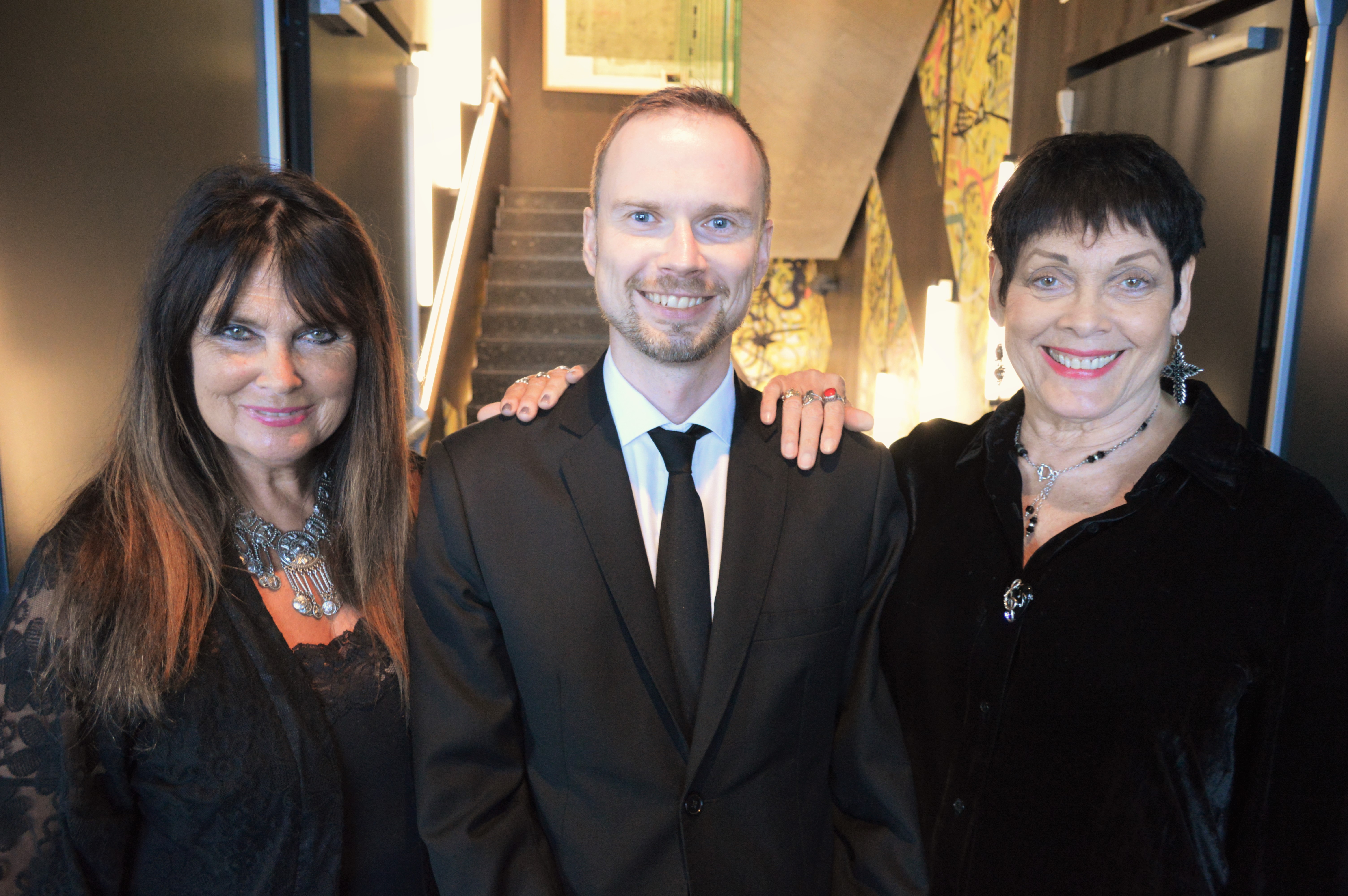 NB: The photos on this page may only be reproduced with the express permission of James Bond•O•Rama.dk.