On September 2, 2016, James Bond•O•Rama.dk had the pleasure of talking to Maryam d'Abo during the "James Bond in Oslo" event.
The British-French actress starred as Kara Milovy opposite Timothy Dalton's James Bond 007 in "The Living Daylights" (EON Productions 1987).
In 2002, Maryam d'Abo co-wrote, produced and hosted the TV documentary "Bond Girls are Forever" in which she interviewed a string of actresses from EON Productions' James Bond film series. The interviews were edited into a tie-in book also titled "Bond Girls are Forever". The book was co-written by John Cork and published by Boxtree in 2003. Maryam d'Abo has since revisited and re-edited the documentary twice, in 2006 and again in 2012.
The following is a transcript of our chat in Oslo. Our time was sadly limited to 15 minutes, as Maryam d'Abo had to rush to the airport.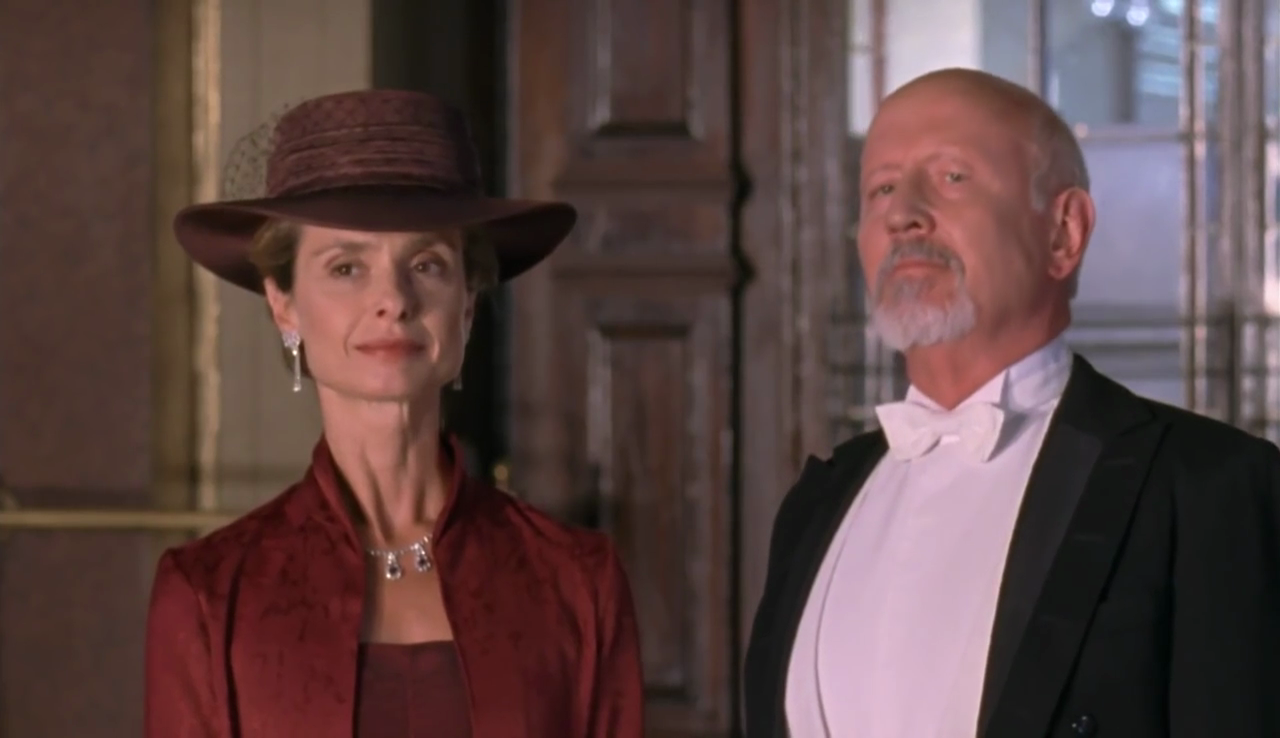 James Bond•O•Rama.dk: Didn't you play the Queen of Denmark in a film – or rather, a queen of Denmark?
Maryam d'Abo: Yes, I did.
I believe she was called Queen Rosalind?
Maryam d'Abo: Can't remember the name, but I did play a Danish queen in "The Prince and Me 2: The Royal Wedding" (2006) with this American actress [Kam Heskin, ed.]. We shot outside of Prague. I went back to Prague after "Doctor Zhivago" (2002), the TV series, yeah.
So you didn't go anywhere near Denmark.
Maryam d'Abo: No. But I've been to Copenhagen. I did something there ... Gosh. I went there a couple of years ago to do something. It might have been a commercial. I was flown in to Copenhagen and stayed in a really nice boutique hotel. Actually, this [Oslo] was reminding me a little of Copenhagen with the docks and all. But it's not as nice as Copenhagen. It was not a movie, more like a commercial or something like that, because I was only there very briefly for three days. But it was definitely a job.
Did you do a junket for "The Living Daylights" in Copenhagen?
Maryam d'Abo: No. Never. I did Vienna, a big junket, and we premiered in Amsterdam.