James Bond•O•Rama.dk got an exclusive one-on-one interview with George Lazenby, when the 76-year old former 007 star visited Oslo in Norway on Thursday 1 September 2016.
● Read part one of the George Lazenby career interview (the 1970's)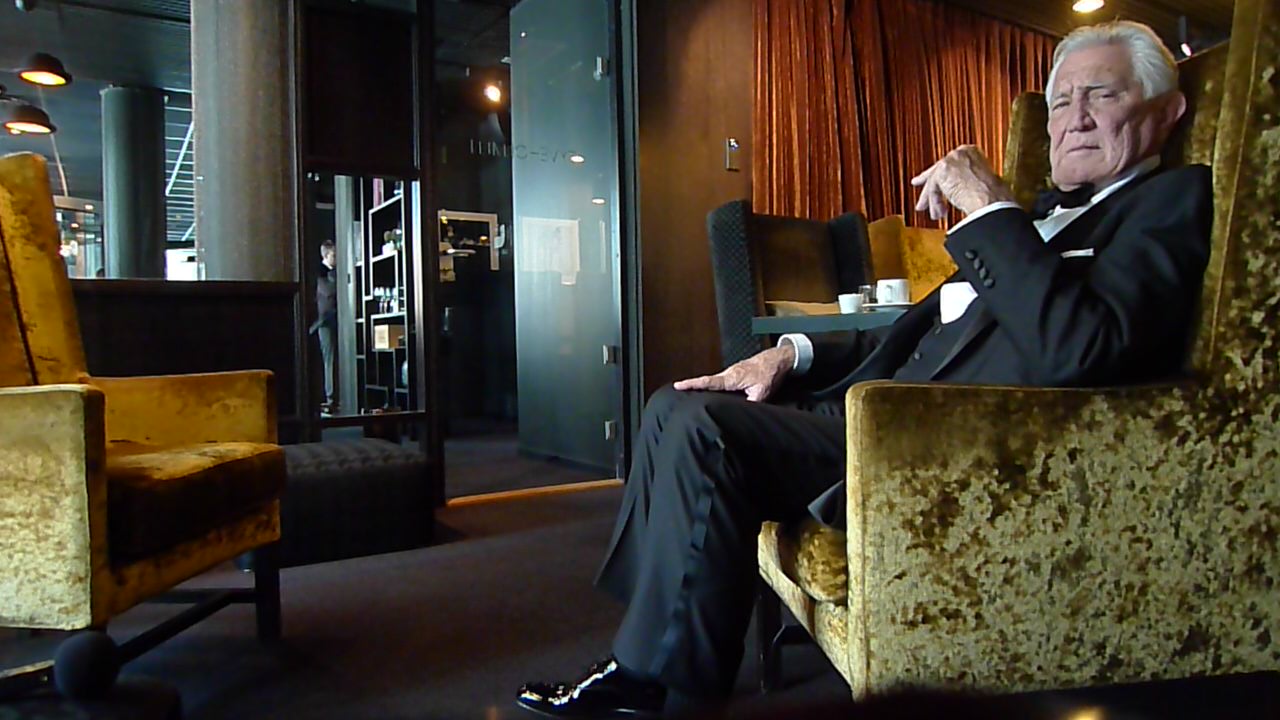 While in Oslo, George Lazenby was the guest of honor at a 4K gala screening of his only performance as James Bond 007, "On Her Majesty's Secret Service". This marked the first time since the film's world premiere in 1969 that George Lazenby sat through the film from beginning to end. When he was asked afterwards what it felt like watching his 29-year old self playing James Bond on the cinema screen, Lazenby promptly responded:
"I wish I had done it better!"
---
INTERVIEW WITH GEORGE LAZENBY
PART TWO: THE 1980'S AND BEYOND
By Brian Iskov, Oslo 01.09.2016
Bond•O•Rama (Brian Iskov): "On Her Majesty's Secret Service" is my favorite James Bond film.
George Lazenby: Well, you have good taste.
Bond•O•Rama: But you have 60 other credits in your filmography that people rarely talk about.
George Lazenby: Oh yeah. They never talk about 'em.
Bond•O•Rama: So I thought that's what we're gonna do.
George Lazenby: Oh, if I remember them.