ABOUT
JAMES BOND•O•RAMA
.dk
The unofficial Danish James Bond 007 fan resource
by Brian Iskov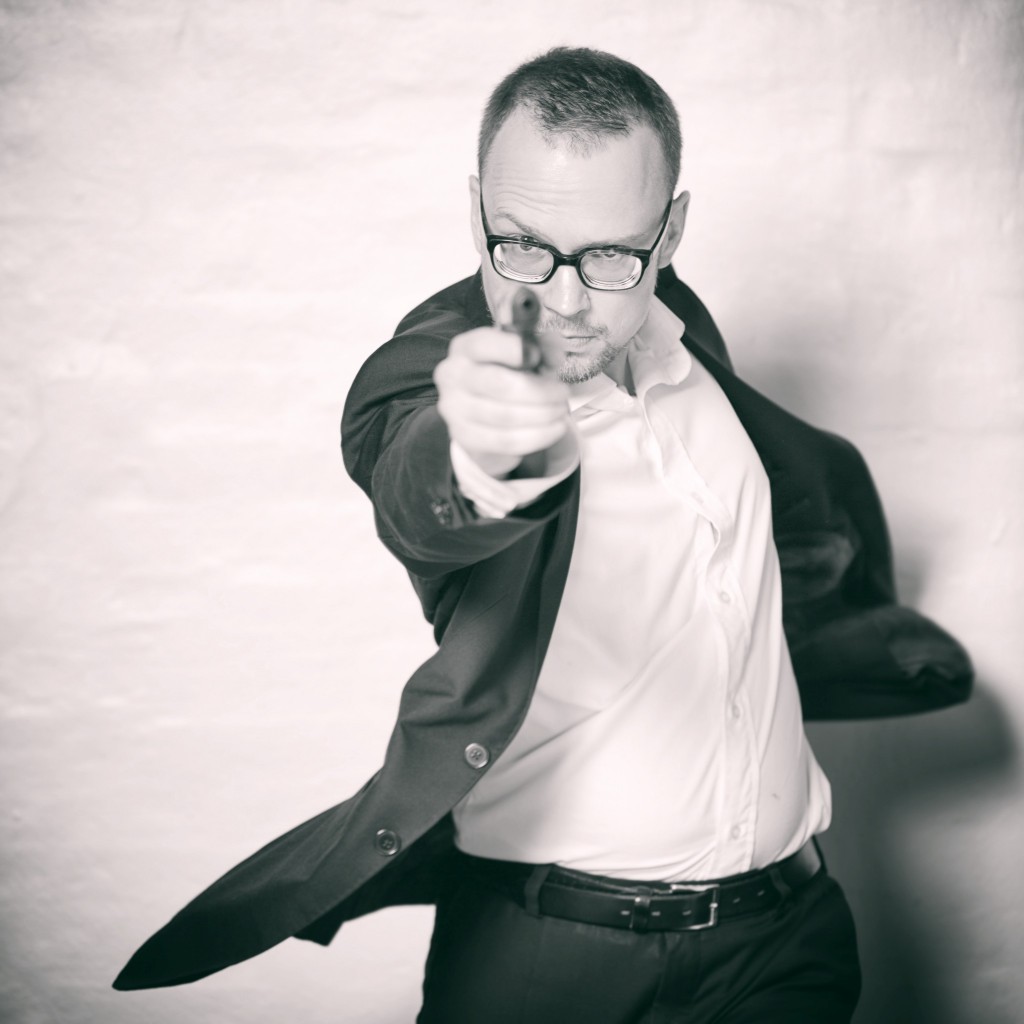 Welcome to JAMES BOND•O•RAMA.dk, a Denmark-based James Bond 007 fan site covering the James Bond 007 phenomenon – including books, comics, films, merchandise – from a Danish vantage point.
JAMES BOND•O•RAMA.dk will feature assorted James Bond 007-related items from Denmark with lots of exclusive content in Danish and/or English.
The author and webmaster is Brian "Brie" Iskov, a Danish freelance writer, journalist, and long-time James Bond 007 enthusiast.
More to come ...