Did you know that an uncredited Danish actor appeared in "Moonraker" back in 1979 – 18 years before Cecilie Thomsen paved the way for Mads Mikkelsen and Jesper Christensen in EON's James Bond 007 series?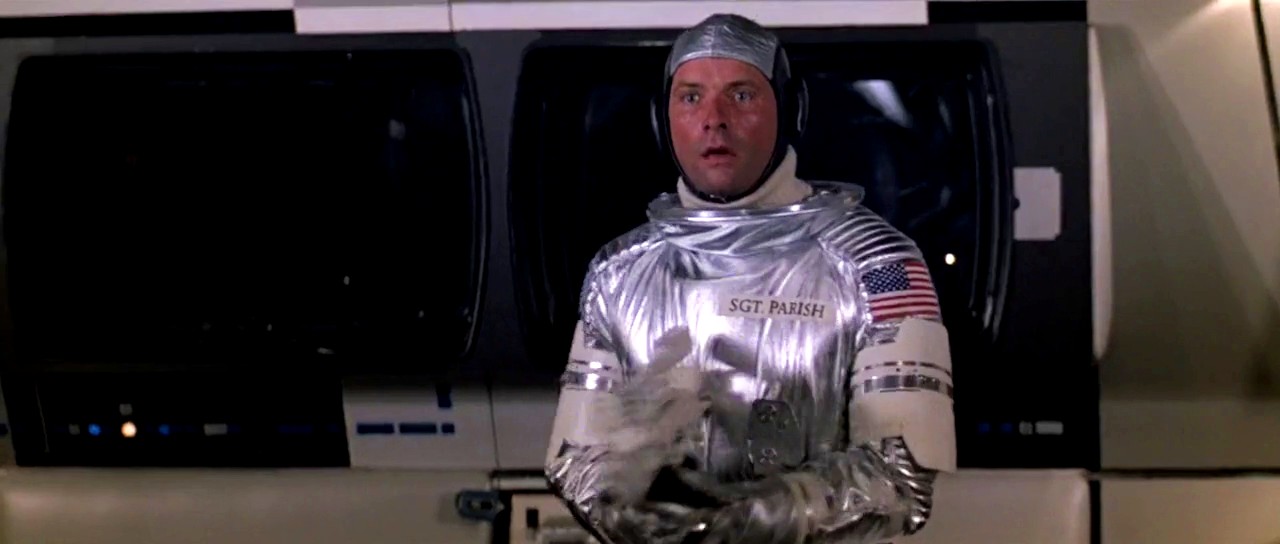 Peter Bonke (born 1942) was a promising young star of Danish theatre in the early 1970's. The handsome actor appeared sporadically in Danish film comedies such as "Hussar Honeymoon" (1970) before his disappoinment with the roles offered to him in his homeland caused him to relocate permanently to Paris in 1975.
Three years after his move to France, Peter Bonke got a speaking part in "Moonraker" which EON Productions was shooting in French studios at the time. Bonke plays one of the American space marines entering Drax' space station in the final twenty minutes of the film. Even though Bonke's character has a name - it's "Sergeant Parish" according to the tag on his silver uniform - the actor is uncredited in the end credits as well as on IMDb. To our knowledge, Bonke has yet to be named in any of the numerous James Bond encyclopedias published since "Moonraker" came out in 1979. The resurfacing of a 1978 clipping from the Danish weekly Billed-Bladet which featured a photo of Bonke on the set in Studios de Boulogne outside Paris prompted Bond•O•Rama.dk to reach out to Bonke, a hitherto unknown Danish James Bond 007 connection.
"It was a long time ago and only a brief spell even though I'd say it was a bit more than just a walk-on," 78-year-old Peter Bonke confirmed in an e-mail to Bond•O•Rama.dk. Bonke actually speaks a few lines of dialogue in "Moonraker" although he appears to have been dubbed by an American actor.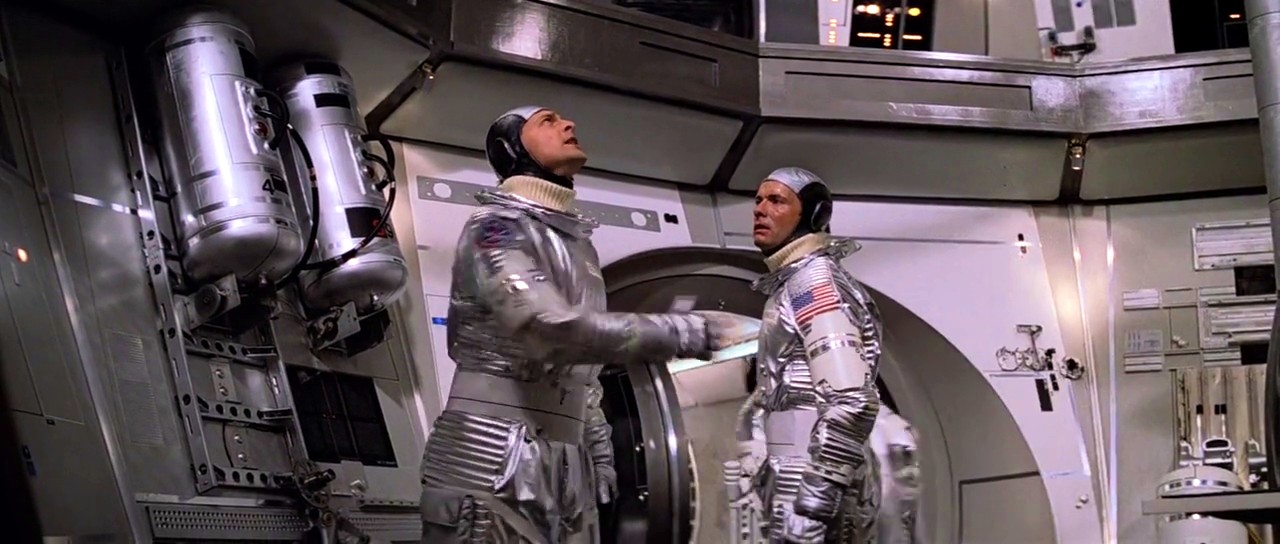 These days, Peter Bonke is unable to recall any specific details about his James Bond shoot. "It's a very distant memory, all but lost in the fog of time," he states before adding: "If it had been a Sean Connery Bond movie it would probably have made a greater impression on me!!!"
With thanks to Peter Bonke, Henrik Huus Mikkelsen and Casper Nielsen.