Today marks the 108th anniversary of Ian Fleming's birthday. But the long-awaited, untitled Fleming biopic, based on Andrew Lycett's 2009 biography "Ian Fleming: The Man Behind James Bond", still seems to be stuck in development hell.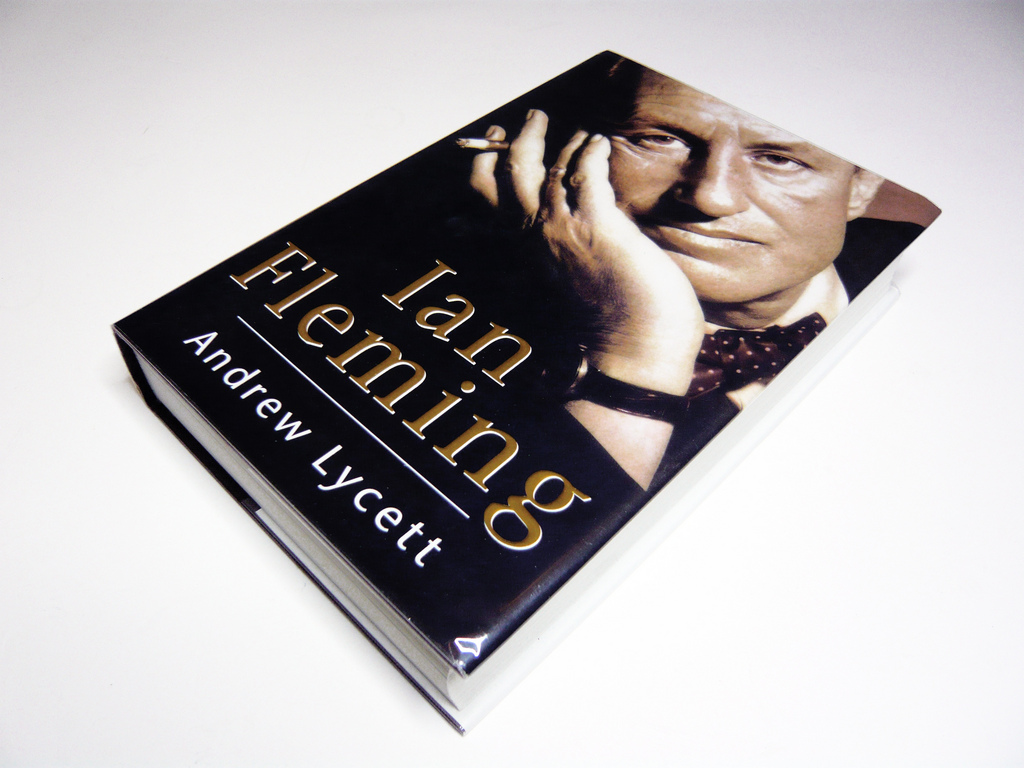 Last autumn, James Bond•O•Rama caught up with the screenwriter of the Fleming biopic, Matthew Brown, at the Toronto Film Festival to enquire about the project.
Matthew Brown, who premiered his self-directed period piece "The Man Who Knew Infinity" at the festival, knew next to nothing about the current status of the Ian Fleming biopic.
● Official trailer for Matthew Browns "The Man Who Knew Infinity" (2015)
Asked about his take on the James Bond author, Matthew Brown coyly answered:
"I think he's a fascinating, complex man, that ... ehm ... Fascinating and complex. I'll leave it at that."
Matt Brown went on to share a few details about his screenplay for the Ian Fleming biopic:
"You know, it was set during World War II, primarily when he met with [admiral John] Godfrey and sort of put his talents to use. That's what that focused on. It was a fun script, I was really excited when Duncan [Jones] came on board [as director]. Maybe he'll come back, I don't know, after this or not. But that was one of my favourite scripts that I'd written. I wouldn't mind directing that one, actually!"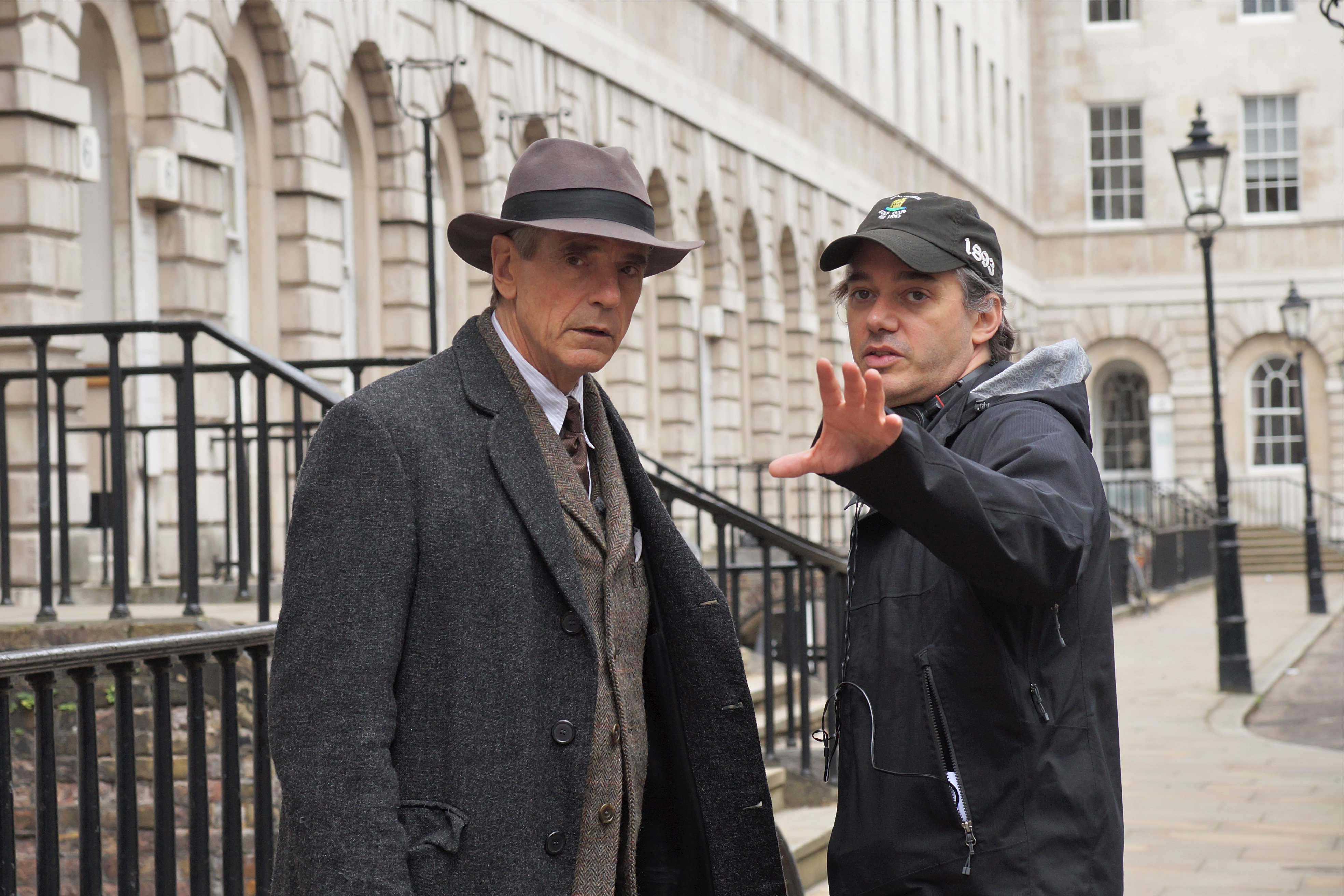 "Moon" and "Source Code" director Duncan Jones was attached to the project in May 2012. He even issued a statement saying:
"Fleming lived through one of the most perilous periods in world history, in a position that allowed him a unique vantage point of all the players, all the stakes. He witnessed true heroism firsthand. And he saw the evil men could do. Then, when the war ended, he went off to write fiction. The essential question for me is: where did Ian Fleming end and Bond begin?"
● Duncan Jones on his iteration of the Ian Fleming biopic (The Guardian)
Duncan Jones eventually dropped out to direct the upcoming "Warcraft" epic based on the video game series. News of the "period action movie about the life of Fleming and the origins of Bond" surfaced again in April 2014, when Benedict Cumberbatch was rumoured to be in the running for the part of Ian Fleming.
And then ... nothing happened, apart from a flaccid BBC miniseries in 2014 starring a badly miscast Dominic Cooper.
To date, Ian Lancaster Fleming has been portrayed (somewhat fancifully) in the following productions:
• "Goldeneye: The Secret Life of Ian Fleming" (1989, TV movie by Don Boyd, starring Charles Dance as Ian Fleming)
• "Spymaker: The Secret Life of Ian Fleming" (1990, TV movie by Ferdinand Fairfax, starring Jason Connery as Ian Fleming)
• "Ian Fleming: Bondmaker" (2005, TV docudrama by John Alexander, starring Ben Daniels as Ian Fleming)
• "Age of Heroes" (2011, feature film by Adrian Vitoria, featuring James D'Arcy as Ian Fleming)
• "Fleming: The Man Who Would Be Bond" (2014, TV miniseries by Mat Whitecross, starring Dominic Cooper as Ian Fleming)