Today marks the 108th anniversary of Ian Fleming's birthday. But the long-awaited, untitled Fleming biopic, based on Andrew Lycett's 2009 biography "Ian Fleming: The Man Behind James Bond", still seems to be stuck in development hell.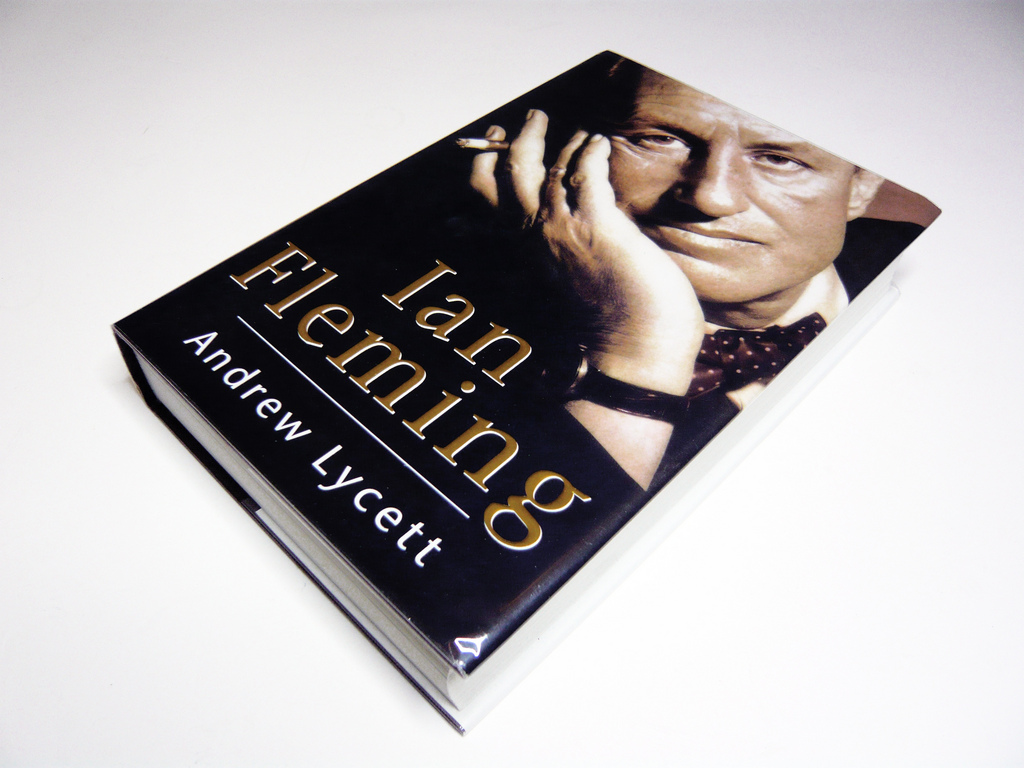 Last autumn, James Bond•O•Rama caught up with the screenwriter of the Fleming biopic, Matthew Brown, at the Toronto Film Festival to enquire about the project.
Matthew Brown, who premiered his self-directed period piece "The Man Who Knew Infinity" at the festival, knew next to nothing about the current status of the Ian Fleming biopic.
● Official trailer for Matthew Browns "The Man Who Knew Infinity" (2015)
Asked about his take on the James Bond author, Matthew Brown coyly answered:
"I think he's a fascinating, complex man, that ... ehm ... Fascinating and complex. I'll leave it at that."
Matt Brown went on to share a few details about his screenplay for the Ian Fleming biopic:
"You know, it was set during World War II, primarily when he met with [admiral John] Godfrey and sort of put his talents to use. That's what that focused on. It was a fun script, I was really excited when Duncan [Jones] came on board [as director]. Maybe he'll come back, I don't know, after this or not. But that was one of my favourite scripts that I'd written. I wouldn't mind directing that one, actually!"