OBITUARY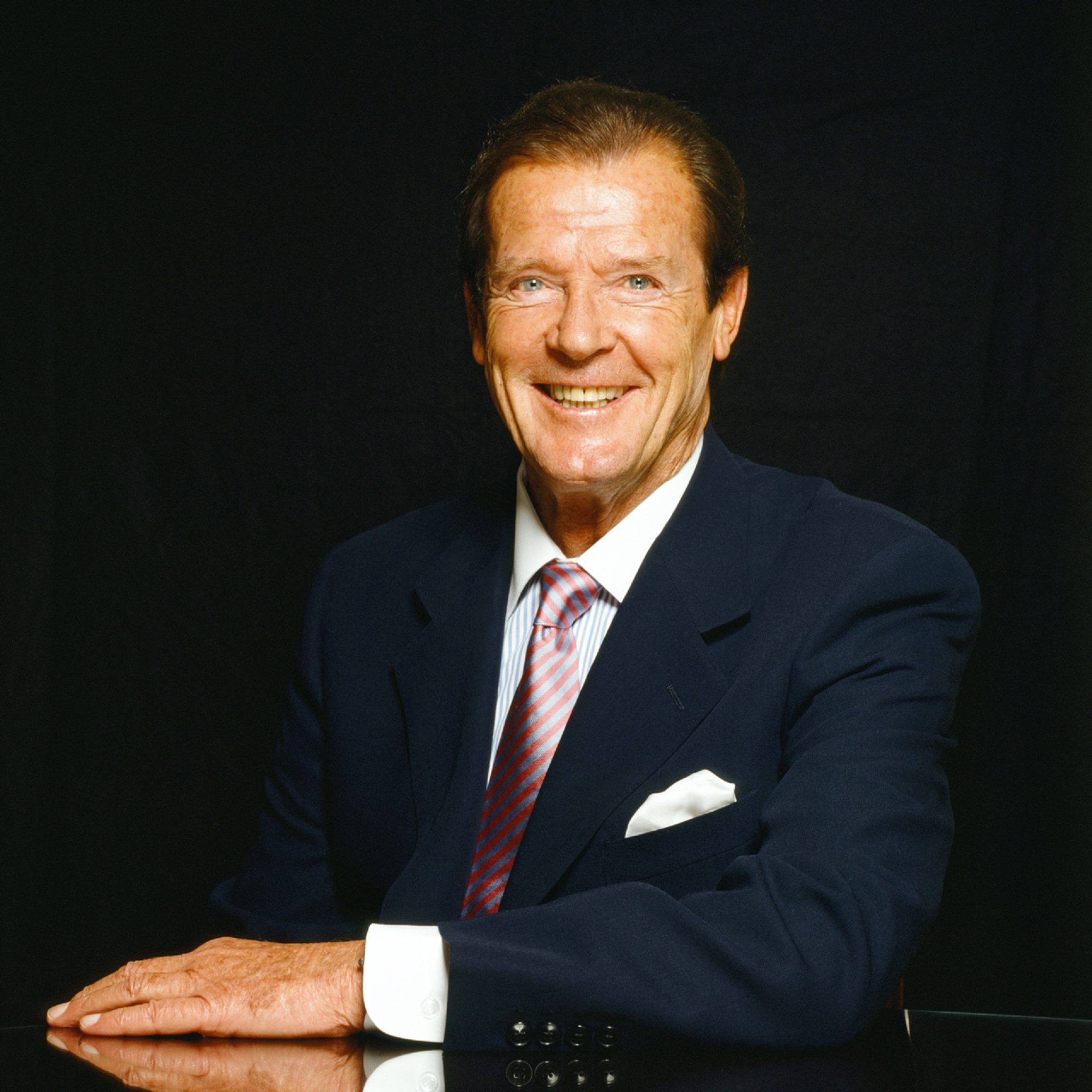 James Bond 007 can never die.
And that makes Sir Roger Moore's passing feel all the more unreal. The iconic English actor died peacefully in his home in Switzerland, as reported by Variety on May 23, 2017.
I had the good fortune of catching Sir Roger Moore On Tour at London's Royal Festival Hall on November 27, 2016. This would turn out to be the legendary Sir Roger's very last public performance. His knees wobbled, and his voice cracked, but Moore's recall and the ironic twinkle were undiminished, as was his taste for telling bawdy jokes which cheerfully contrasted with his noble appearance. The highlight of the show: The classic line "My name is Bond, James Bond" spoken by James Bond himself.
Fun fact: During the show Roger Moore spoke of his wife, Kristina "Kiki" Tholstrup, as being Swedish – and not Danish, as the Danish gossip rags would have it.
A million thanks for 007, "The Saint", "The Persuaders!" and for being the very best Roger Moore in the world. Rest in peace, Sir Rog.