FEATURE
Today, veteran James Bond 007 stunt co-ordinator and second unit director Vic Armstrong turns 70. The following interview was conducted during the "Bond in Motion" press day at London Film Museum, 18 March 2014.
All text © Brian Iskov/James Bond•O•Rama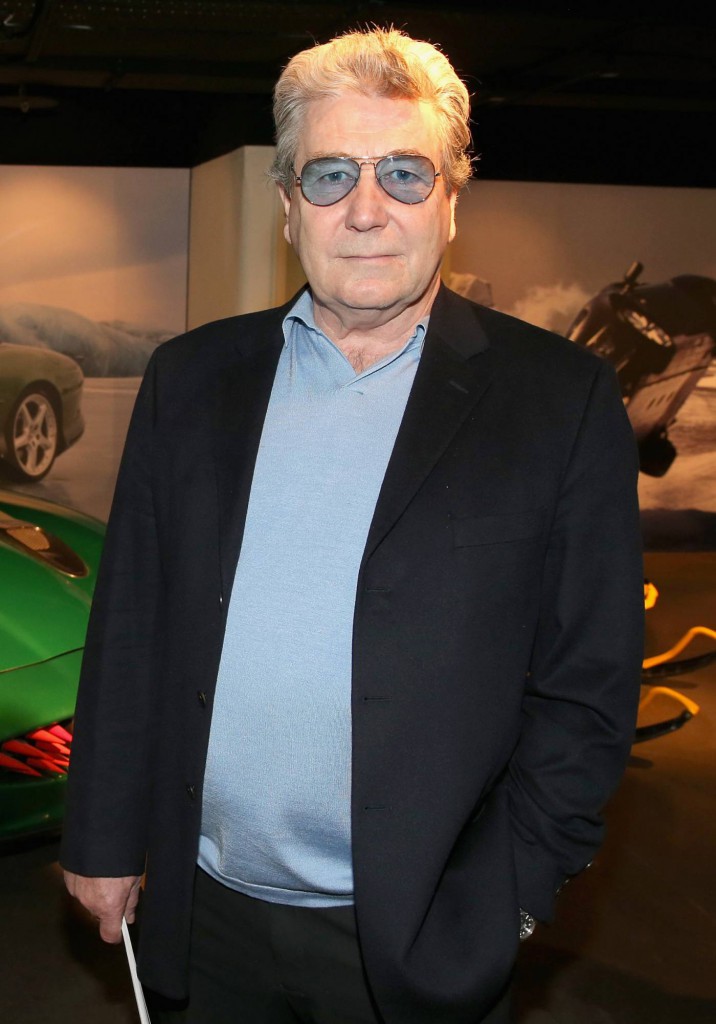 Vic Armstrong, very pleased to meet you. You and the Bond franchise go way back.
Yeah, 1966. Forty-odd years.
Do you have a favorite Bond car?
I did like the Aston Martin. But if I had my choice to pick any one of the cars I've worked with, it would be the BMW Z8. I think it's unique. I got a few cars, I've got a 450 SL C Mercedes, I've got a Bentley Continental GT. I like cars that are pretty and have a certain personality, as all those cars have, and I think the BMW is actually matching them quite well.
Some people didn't care much for the BMW's, mainly because they weren't British.
Yes. All that sort of talk went on, but the sales of BMW quadrupled, I think, after "GoldenEye" (1995). It went through the roof.
And Bond barely used the car in the film.
I know! Did nothing with it, just drove it along. But it quadrupled the sales.