For "The Spy Who Loved Me" (EON 1977), the German-born production designer Ken Adam once more let his interest in Danish furniture design rub off on the film's villain, Karl Stromberg (as played by another German, Curd Jürgens).
The famous designer Verner Panton (b. 1926, d. 1998) is represented for the third time in the EON Bond series. His Pantonova furniture system from 1971 features prominently in the underwater lair Atlantis where Stromberg as well as Anya Amasova (Barbara Bach) are seen reclining on the brown-cushioned steel sofa.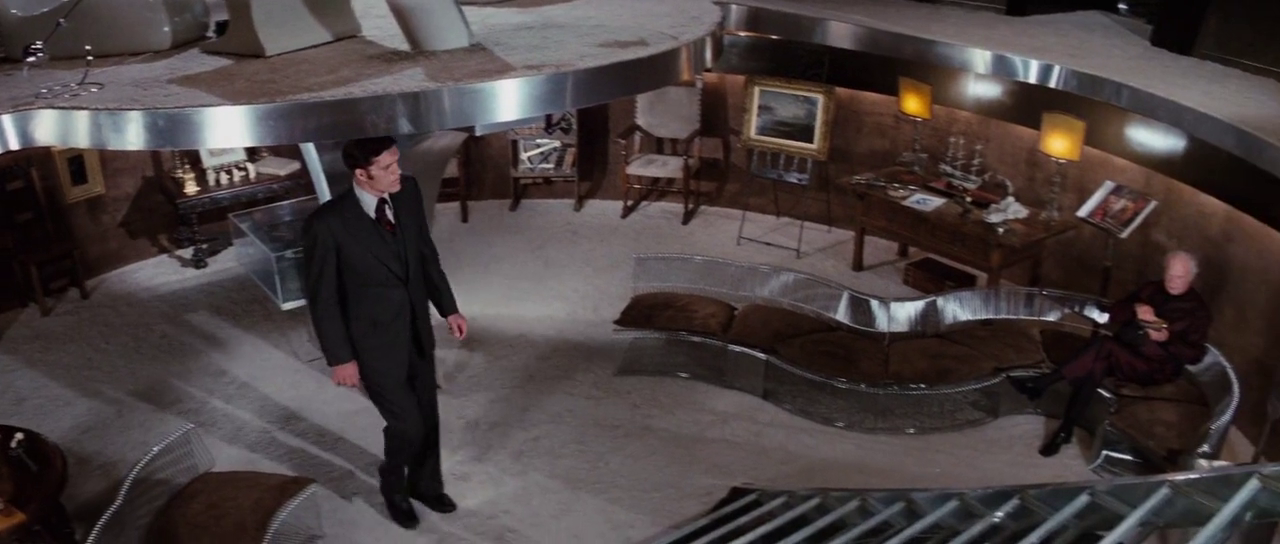 The sculptural Pantonova system, originally created by Panton for the restaurant Varna in Aarhus in Jutland, consists of three modules – one linear, one concave, and one convex – which can be used separately or combined in various organic shapes such as a cirkel, an S or a wave. The company Montana Furniture, based on Funen, relaunched Pantonova in 2019. As of January 2023 a module will cost you somewhere between 1.300 and 1.800 €.
Time code (Blu-ray): from 01:06:05
● The Pantonova system at Montana Furniture (external link)

Stromberg also bought a large quantity of designer Steen Østergaard's stackable armchairs for his supertanker Liparus. Østergaard (b. 1935) designed the "A-Line Armchair 291" in 1969 for Poul Cadovius' furniture company CADO Design. The chair (75 cm in height) is made of injection moulded fiberglass reinforced Polyamide and was produced in six colours. Ken Adam chose the clean white version for Stromberg's technicians.
Time code (Blu-ray): 01:29:38 og frem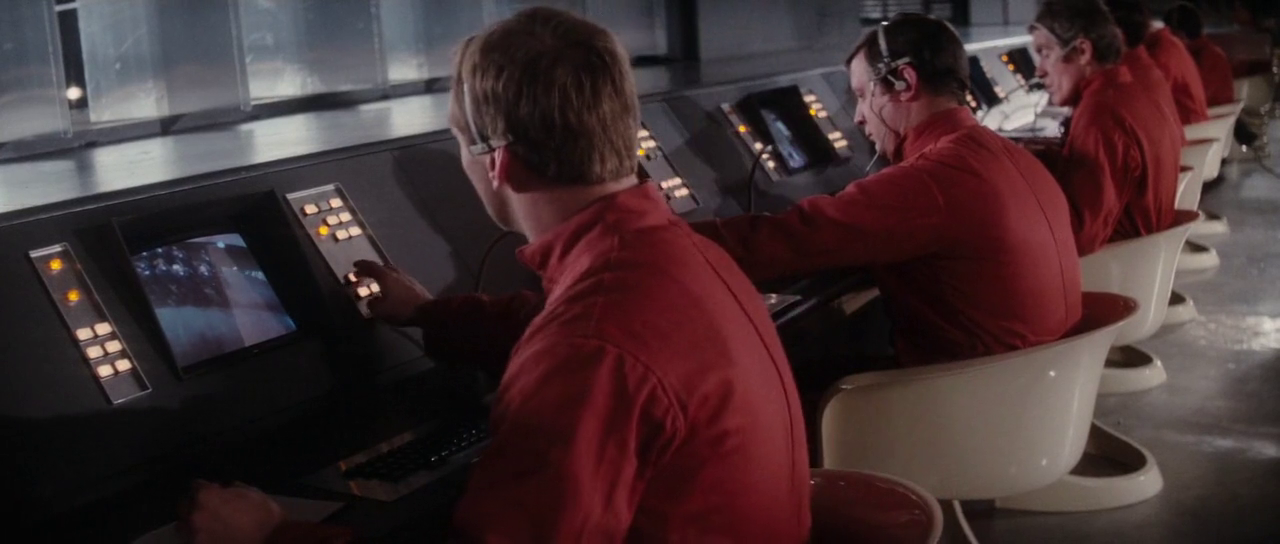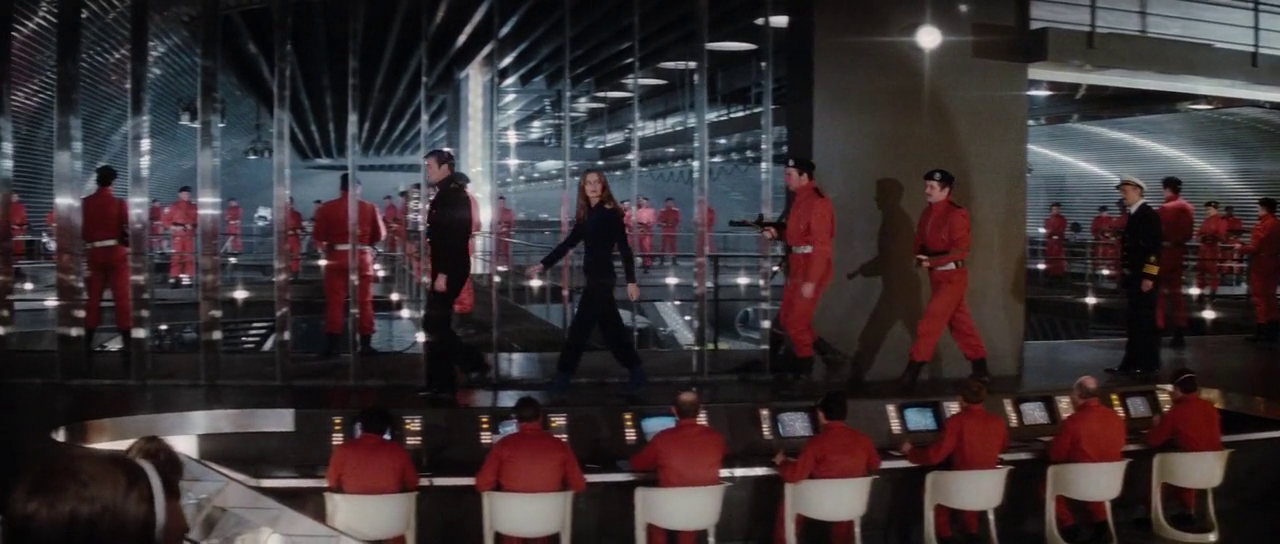 ● The 291 chair at Søren Østergaard's website (external link)
● Explore more Danish 007 connections: "From Denmark with Love"