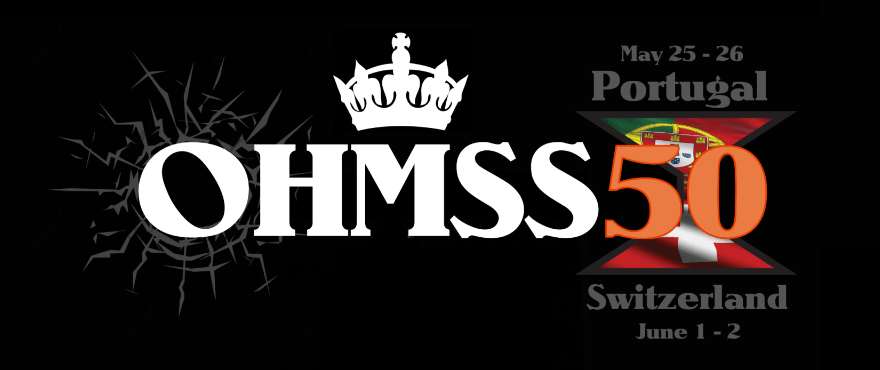 2019 marks the 50-year anniversary of "On Her Majesty's Secret Service" (EON 1969).
The following photo report concludes our coverage of the unofficial fan event "OHMSS50". Bond•O•Rama was invited to participate in the second half of the celebration that took place at and around Piz Gloria in Switzerland from May 31 to June 2, 2019.
● OHMSS50, part 1: Exclusive pictures from Piz Gloria
All photos on this page © Brian Iskov/Bond•O•Rama.dk. DO NOT PUBLISH, EDIT OR REDISTRIBUTE ANY PICTURE CONTENT WITHOUT SOURCE REFERENCE.
Mürren
Much of the location shooting of "On Her Majesty's Secret Service" was centered around the Schilthorn Peak in the Bernese Alps. From October 1968 to June 1969, EON Productions set up base in the nearby Alpine village of Mürren, 1638 metres above sea level.