Only one of the 27 James Bond 007 film adaptations (to date) is set around Christmas.
Only this James Bond film contains a newly-composed Christmas song written by John Barry and Hal David.
Only this James Bond tune was originally recorded by a Danish vocalist.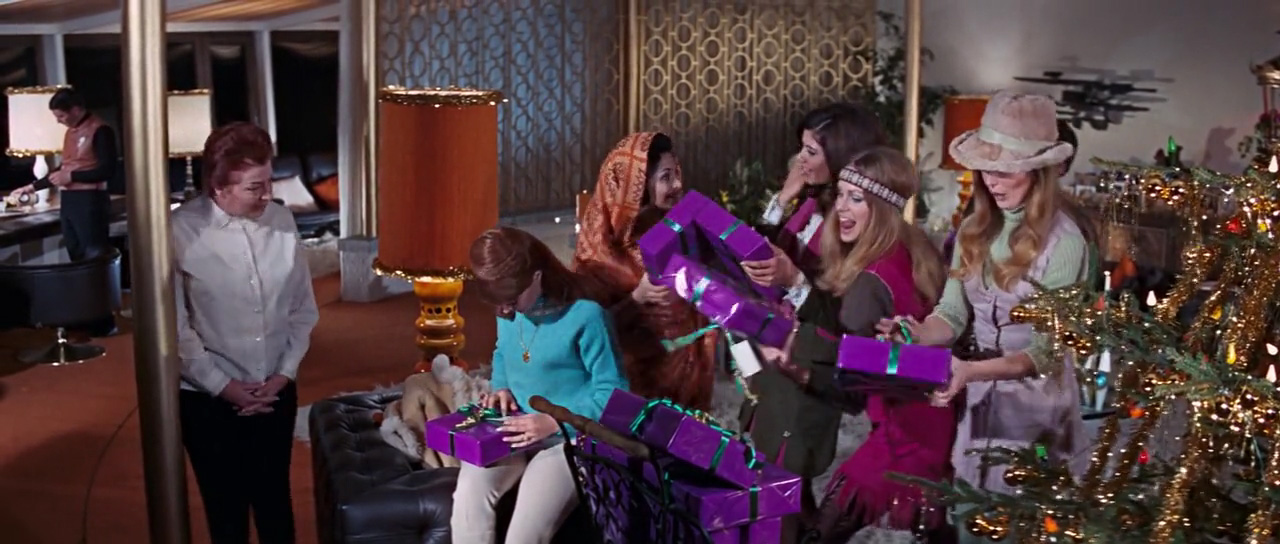 The Christmas song "Do You Know How Christmas Trees are Grown?" appears as source music in the film version of "On Her Majesty's Secret Service" (EON Productions 1969). The track, arranged by John Barry, is sung by Danish singer/actress Nina van Pallandt and an unnamed children's choir. Phil Ramone is credited as producer of the session which took place at CTS Studios in London.
The lyrics for the song were written by Hal David, who previously collaborated with John Barry on Tom Jones' "Thunderball" (1965) and Shirley Bassey's "Diamonds are Forever" (1971). In Jon Burlingame's book "The Music of James Bond" (Oxford University Press 2012), Hal David says that in the case of "Do You Know How Christmas Trees are Grown?", he delivered a finished Yuletide poem to John Barry who then put it to music:
"I think it's the only time, with John, that I wrote the lyric first".
In the clip below, Nina van Pallandt lip-synchs to her recording of "Do You Know How Christmas Trees are Grown?" in the British TV special "Morecambe and Wise Christmas Show" (BBC 25.12.1969):