I dag for 108 år siden blev Ian Lancaster Fleming født. Den længe ventede biografiske spillefilm om Flemings liv, baseret på Andrew Lycetts biografi "Ian Fleming: The Man Behind James Bond" fra 1995, ser dog ikke ud til at blive en realitet foreløbig.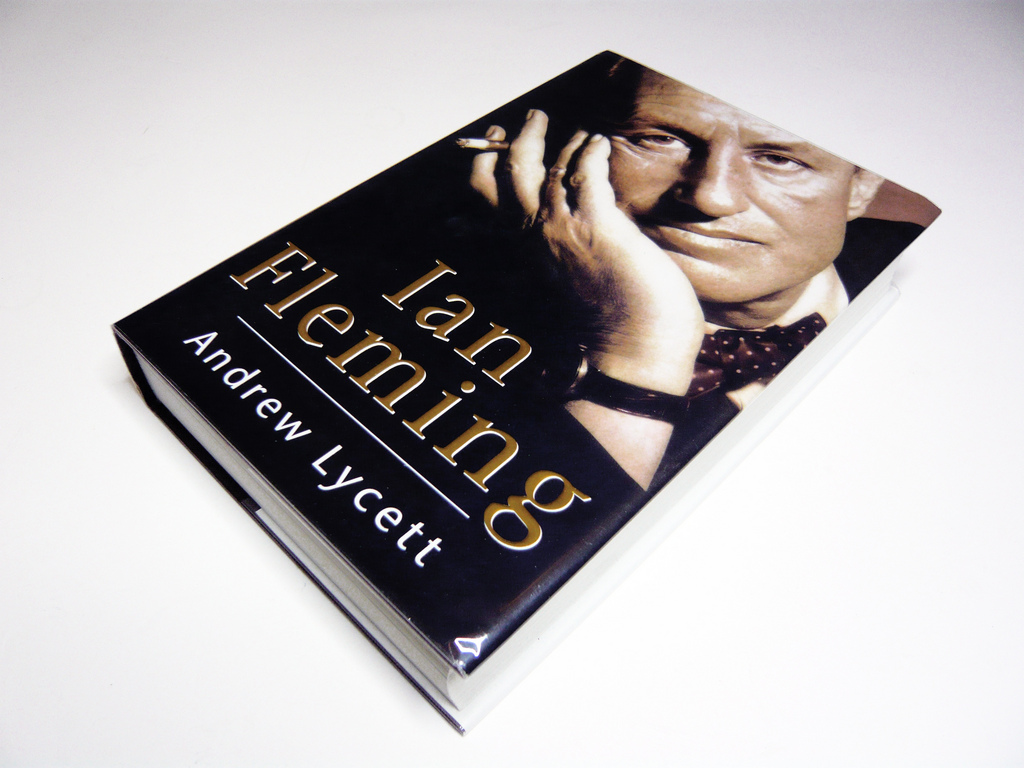 I september 2015 mødte James Bond•O•Rama filmens manuskriptforfatter, engelske Matthew Brown, på Toronto Film Festival. Desværre havde Brown ikke meget nyt at fortælle om Ian Fleming-filmens status. På spørgsmålet om, hvilken vinkel han havde lagt på Ian Fleming, svarede Brown kortfattet:
"Jeg synes, han er en fascinerende, sammensat mand, som ... øh ... Fascinerende og sammensat. Lad os bare sige dét."
Herefter fortalte Matt Brown lidt flere detaljer om sit manuskript til Ian Fleming-filmen:
"Manuskriptet foregår under anden verdenskrig og handler primært om, hvordan Fleming møder admiral John Godfrey og finder anvendelse for sine talenter. Det er, hvad jeg fokuserede på. Det var et sjovt manuskript, og jeg var meget begejstret, da Duncan [Jones] blev tilknyttet [som instruktør]. Måske vender han tilbage senere; det ved jeg ikke. Men det er et af de bedste manuskripter, jeg har skrevet. Faktisk ville jeg ikke have noget imod at instruere det selv!"