Kun én af de hidtidige 27 James Bond-filmatiseringer foregår omkring juletid.
Kun denne ene James Bond-film indeholder en nykomponeret julesang af John Barry med tekst af Hal David.
Og kun denne Bond-sang blev oprindelig indsunget af en dansk vokalist.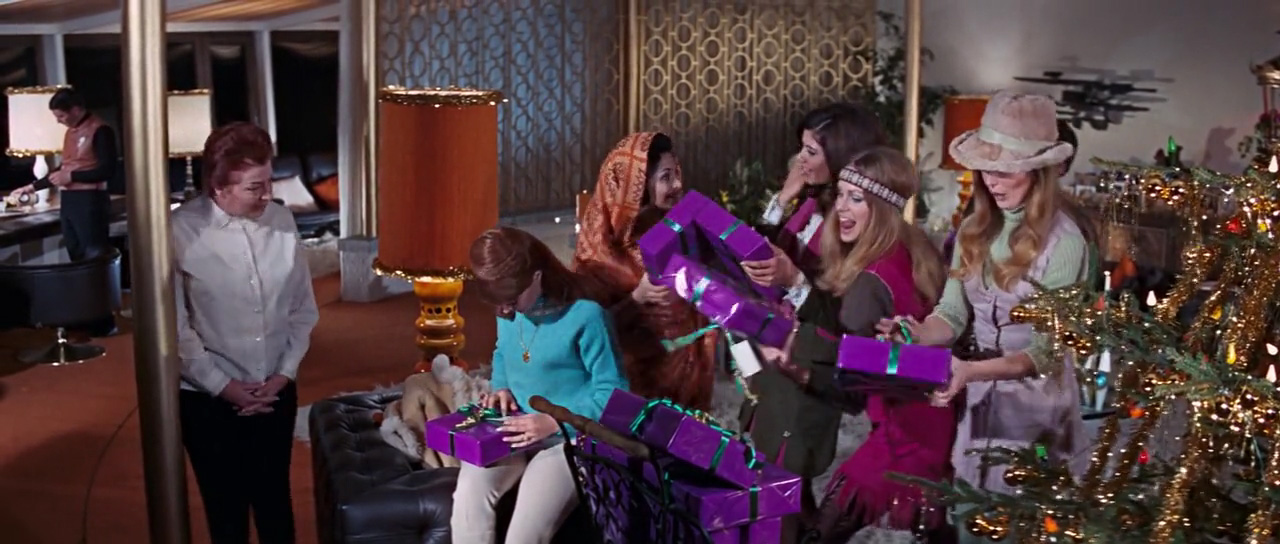 Julesangen "Do You Know How Christmas Trees are Grown?" indgår som kildemusik i filmen "Agent 007 i Hendes Majestæts hemmelige tjeneste" (On Her Majesty's Secret Service) fra 1969. Originalversionen i John Barrys arrangement synges af den danske sangerinde og skuespiller Nina van Pallandt og et børnekor. Phil Ramone var producer på indspilningen, der foregik i Londons CTS Studios.
Hal David, der også skrev teksten til "We Have All the Time in the World" fra samme film, fortæller til Jon Burlingame i bogen "The Music of James Bond" (Oxford University Press 2012), at han leverede et færdigt juledigt til John Barry, som derefter satte musik til:
"Jeg tror, det var den eneste gang sammen med John, at jeg skrev teksten først".
I klippet nedenfor fremfører Nina van Pallandt "Do You Know How Christmas Trees are Grown?" som playback i det engelske tv-program "Morecambe and Wise Christmas Show" (BBC 25.12.1969):