PODCAST
Bond•O•Rama.dk er tilbage efter et halvt års pause!
Det samme er Bond•O•Rama Podcast, nu i et lidt mere regelmæssigt format. Vi lancerer nemlig en række særafsnit under titlen "Mit liv med Bond", hvor jeg – webmaster Brian Iskov – hver gang inviterer en anden dansk Bond-nørd til en uformel hyggesnak om vores personlige forhold til James Bond-figuren og fænomenet.
Anledningen er, at CinemaXX København fra 11. juli til 28. september 2021 viser en kavalkade med 26 James Bond-film som optakt til premieren på "No Time to Die". Det er en helt enestående mulighed for at gense alle filmene i EON Productions' serie plus de to uafhængigt producerede "Casino Royale" fra 1967 og "Never Say Never Again" fra 1983 på det store lærred i 4K-kvalitet.
De fleste af søndagsforestillingerne bliver introduceret af udvalgte Bond-eksperter, og nogle af de oplægsholdere vil I kunne lære bedre at kende gennem Bond•O•Rama Podcast i løbet af sommeren og efteråret 2021.

● Bond-O-Rama Podcast på Anchor
Æresgæsten i dette første afsnit er Rikart Købke, der som filmchef i CinemaxX-biograferne har tilrettelagt Bond-kavalkaden. Vi taler om Rikarts første møde med Agent 007 i 1980'ernes Herlev, hvor Bond åbnede verden for ham både kulturelt og geografisk – en oplevelse, han siden har givet videre til sine egne børn. Rikart, der selv spiller musik, elsker også Bond-filmenes soundtracks, i særdeleshed når John Barry har komponeret tonerne. Endelig beretter Rikart om sit møde med Paul Haggis og om dengang, han besøgte indspilningen af "Quantum of Solace" på Pinewood Studios og kom til at sige noget til Barbara Broccoli, som han senere skulle fortryde ...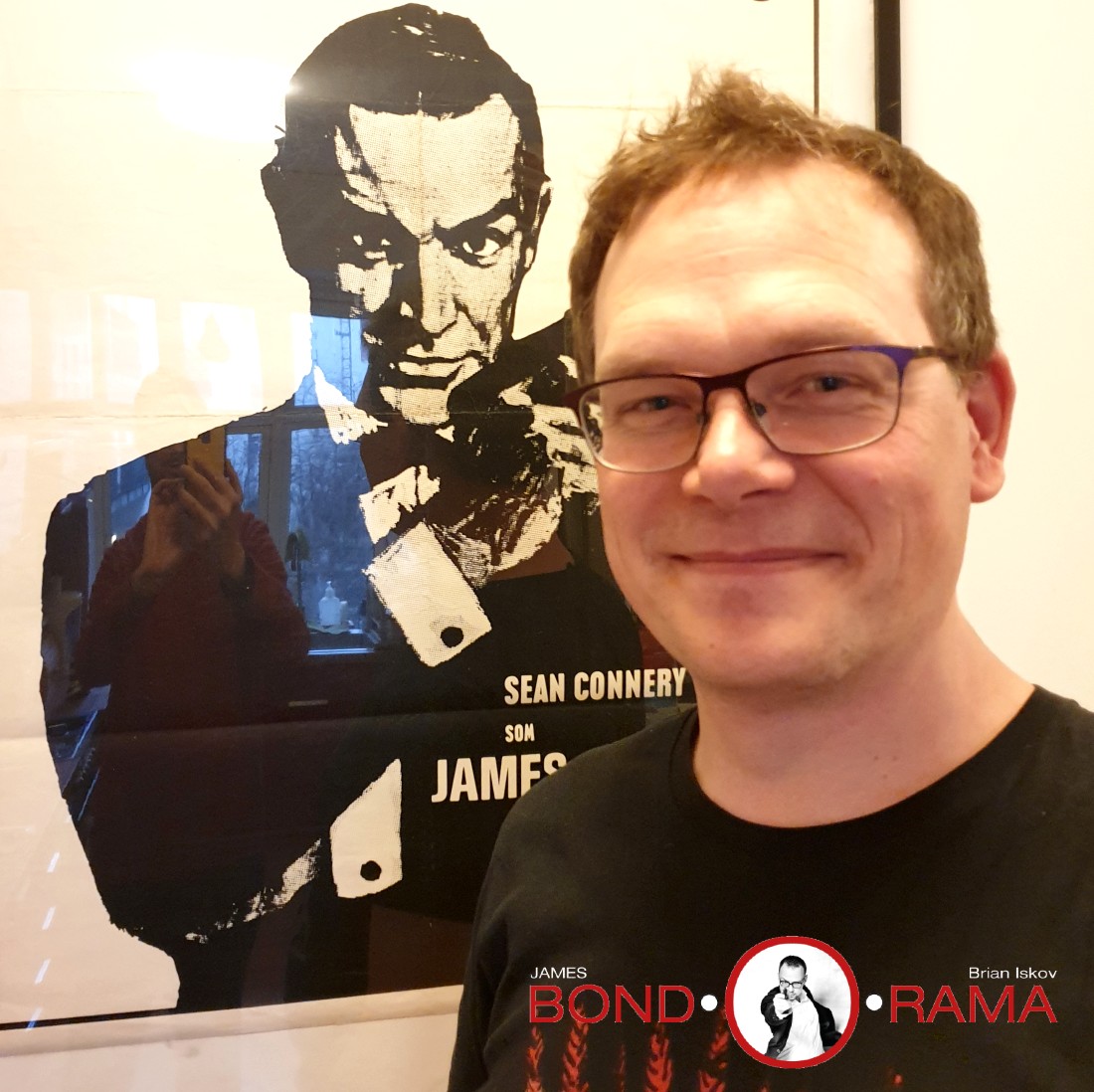 ● Læs om CinemaxX' James Bond-kavalkade i 4K
● Bestil billetter til James Bond-kavalkaden (cinemaxx.dk)